The physical therapy offered at our Boynton Beach and Delray Beach location is provided to patients with disorders of the musculoskeletal and neurological system. Physical therapists minimize physical impairments, functional limitations, and disabilities related to congenital or acquired conditions. Physical therapists help patients maintain health through prevention. At Mote Wellness and Rehab our therapists specifically evaluate the functional interdependence of each part of the musculoskeletal system and utilizes a variety of treatment methods to restore full movement and function to any areas with a deficiency. They identify and maximize quality of life and movement potential. The methods include exercise, manual therapy, stretching, heat and cold, ultrasound, electrical stimulation and much more. Patients can expect one-on-one treatments with their therapist. No group Therapy!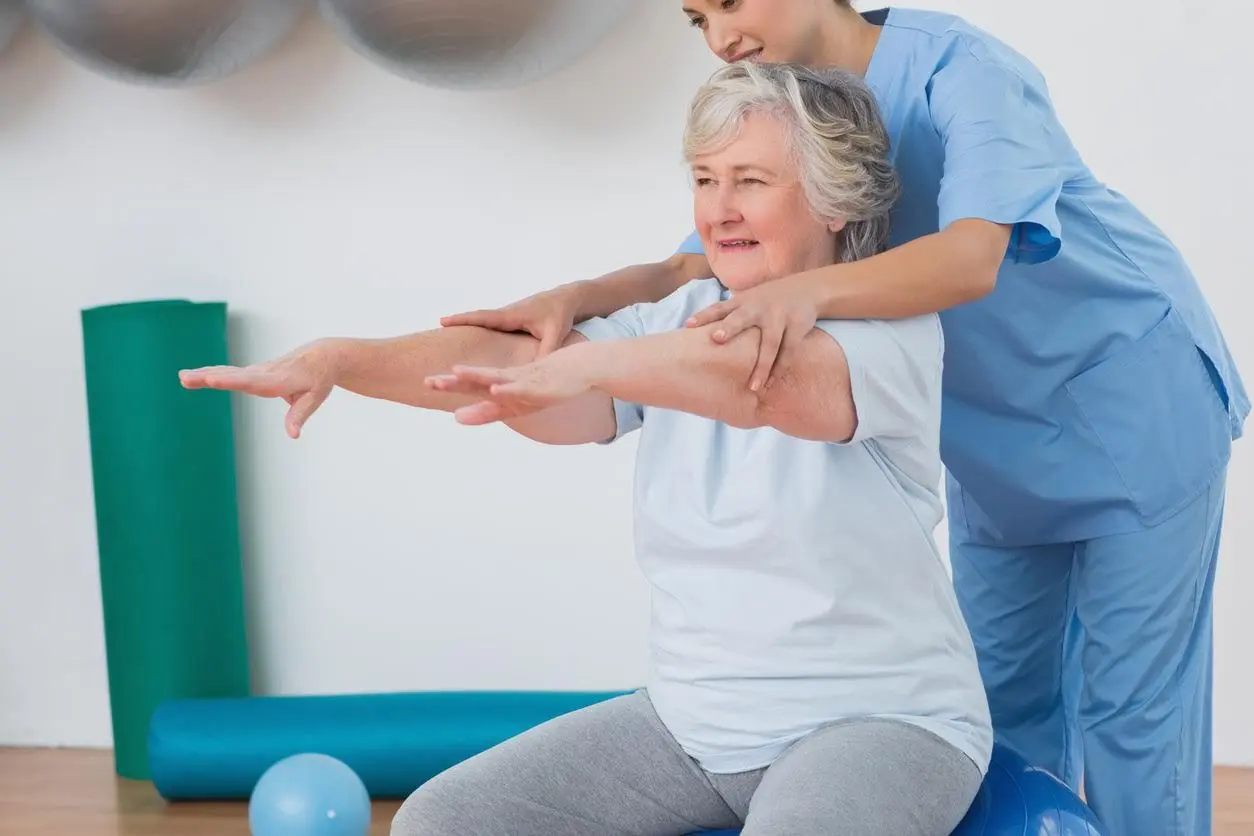 Patients treatment plans are managed by Dr. Mote, referring physician and the physical therapists. The therapists at Mote Wellness and Rehab are health professionals with either a masters or doctorates degree in physical therapy. Each physical therapists is assisted by only licensed physical therapy assistants (PTA's). Dr. Mote, the physical therapists, and physical therapy assistants work together to develop a therapy strategy that will enable the patient to fully recover, in the shortest period of time. At Mote Wellness and Rehab, Dr. Mote and the therapists interact directly with the patients, other health care professionals, the patients families, and care givers on a regular and timely fashion. Dr. Mote and the therapists work together to restore full movement and functionality to all affected areas.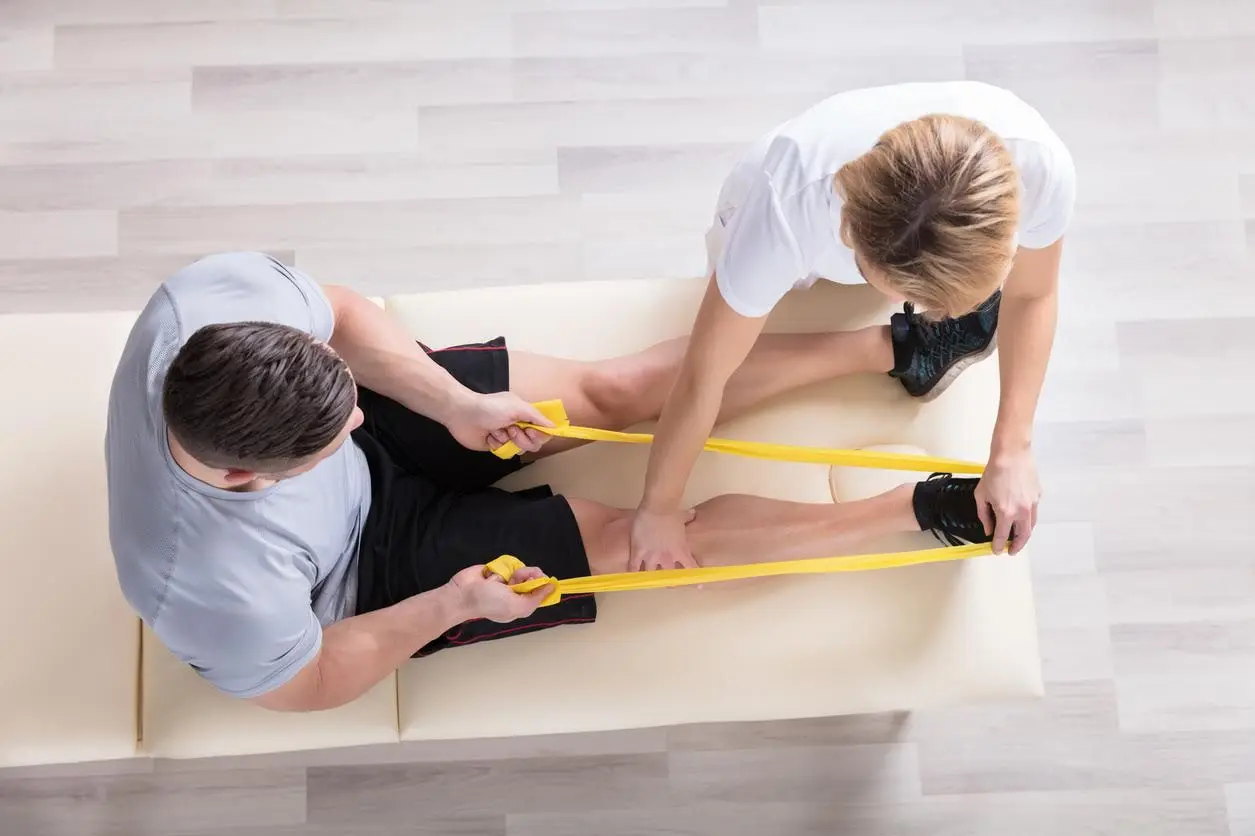 The Advantages of Physical Therapy
There's a good chance that you'll find yourself suffering from chronic pain at some point. Your aches might be due to lingering issues caused by a car accident or slip and fall, or perhaps the office chair you use at work simply doesn't provide enough support. Severe illnesses, recovering from major surgeries, and many other things can weaken the body substantially. Fortunately, hands-on treatments can help. If you're looking for physical therapy in Boynton Beach, FL, come see Dr. David Mote right away.
The Basics of Physical Therapy
Physical therapy focuses on addressing issues with the musculoskeletal system and typically involves hands-on, physical treatments. This may include manual adjustments, therapeutic exercises, specific stretches, hot/cold therapy, electrical stimulation, and other tactics.
The best physical therapy treatment plans are customized to each patient and their specific needs. Some patients may be better served by electrical muscle stimulation, while laser therapy may prove more effective for other patients, for example. What's crucial is identifying the root causes of your aches and then devising a treatment plan to address those issues.
Treatment should also be delivered one-on-one in order to maximize results. The therapist can also teach the patient how to perform exercises and stretches at home that will help resolve their condition. It's important to learn how to perform these exercises correctly, however, or you could exacerbate your condition.
Interested in physical therapy in Boynton Beach, FL? Get in touch with Dr. Mote as soon as you can.
Physical Therapy Addresses the Root Causes of Pain
One of the best aspects of physical therapy is that it treats the underlying causes of pain. While medications can temporarily mask pain, they often fail to resolve the root causes of the aches. This means the pain will return as soon as the medication loses effect, which may be only a matter of hours. With physical therapy, however, it's often possible to deliver lasting if not permanent pain relief.
Unfortunately, prescription pain medications can be expensive, hard to obtain, and addictive. Further, the body will develop immunity to many medications, rendering them less effective over time. These drawbacks make it difficult, if not impossible, to manage pain with medications alone.
Physical therapy can be used to correct issues within the body and to deliver lasting strain and pain relief. This way, patients can permanently resolve their pain without having to rely on medications. In turn, physical therapy can improve your quality of life, mobility, and more.
If you would like to try physical therapy in Boynton Beach, FL, call 561-742-3274 to reach Dr. Mote. He has helped countless people by providing effective physical treatments.